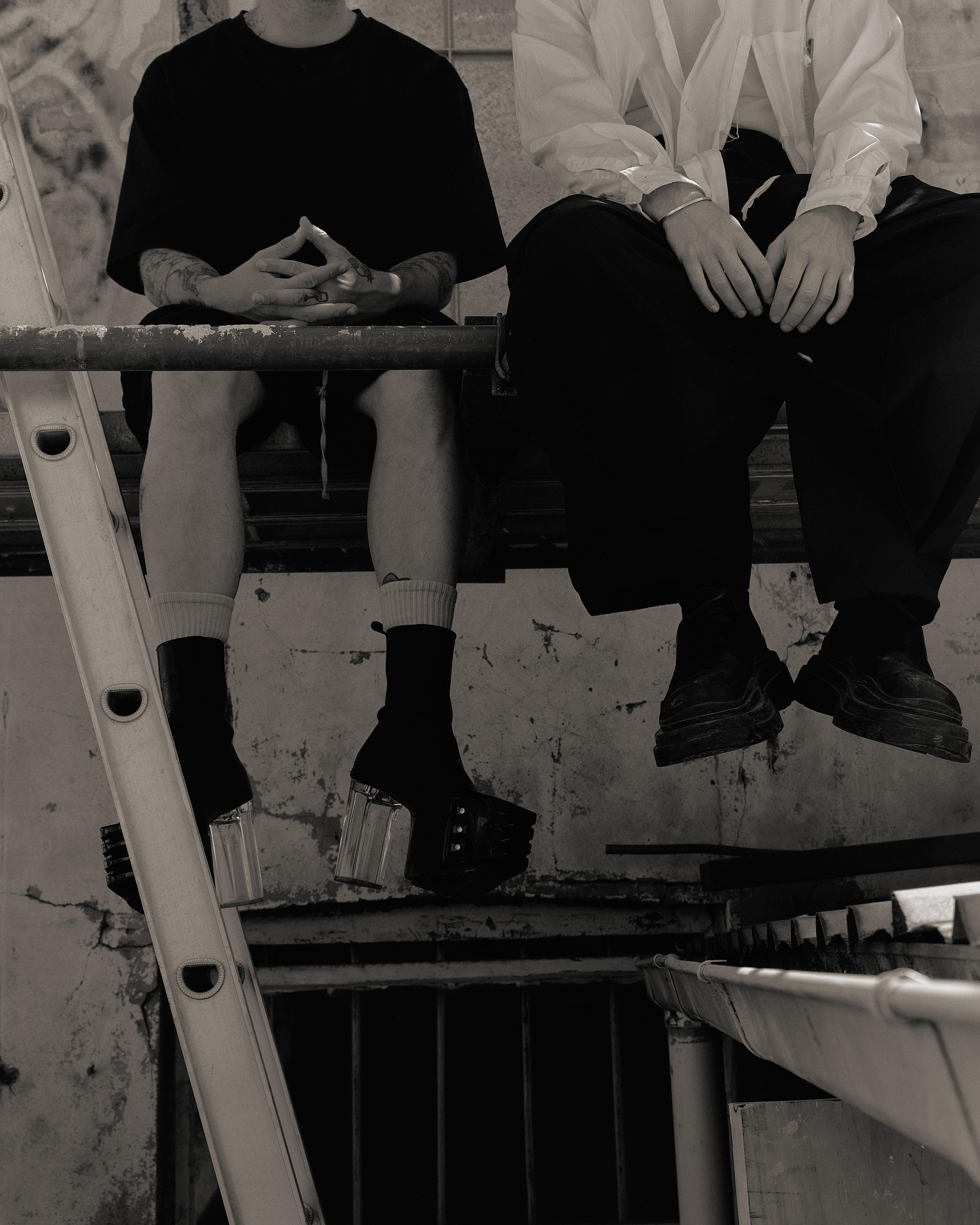 EMAIL
andy@oigallprojects.com
info@oigallprojects.com
INSTAGRAM
@oigall_projects
LOCATION
Wurundjeri Country
122 Gertrude Street,
Fitzroy, Melbourne;
Victoria, AUSTRALIA 3065

Wednesday to Sunday, 12pm - 4pm or by appointment.

MANIFESTO
Harnessed by a playful and inventive spirit, Oigåll Projects is an independent showroom and gallery space in Fitzroy, offering artists and designers a space to exhibit experimental design, artwork and objects in a non-commercial setting. Established in 2021 the project is buoyed by a 'exploritive' spirit – a tender reference to the attitudes of its namesake.
CURATION
Projects are curated collaboratively under the direction of Oigåll's AD, Andy Kelly. Each project's installation design is delivered individually to create a unique and immersive world in-which to realise and tell the narrative of the project.
EXHIBITING IN 2023
Group Photography Show; The Chills
Sis Cowie
Anna Varendorff
Jo Lane
Nick Ives
Michael Gittings
Melbourne Design Fair
Stefan Wirihana Mau
James Bonnici
Anthony Stephans
Paul Kaptein
Colaboration with Sophie Gannon Gallery
Jeremy Blinco
Jason Waterhouse
Jill Stephenson
Kate Jones
COLLABORATORS & EXHIBITORS
D
Danielle Thiris
Daniel O'Toole
denHolm
David Paterson
Dylan Hausthor
E
Eryca Green
Ella Saddington
Emmaline Zanelli
Eliza Hutchinson
Elena Helfrecht
F
G
Gertrude St Projection Festival
Georgia Weitenberg
I
Invention Collection
L
Lantana Gin
Little Reddie
Lachlan Stonehouse
Liam Costar
Laker Studio
Lauren Dunn
Luke Le
M
Max Mollison
Marlo Lyda
Molly O'Shaughnessy
Michael Gittings
Mathew Dunne
O
Olivia Bossy
P
Peta Berghofer
Pip Byrne
Pearce Leal
P Guilmoth
Q
R
Rest In Pieces
Rose Goodchild
U
Us From Space

V
W
X
Y/Z
City of Yarra