Further Thoughts,
Exhibition

Further Thoughts is about everyday life; our interactions, our emotional states, the way we interpret the world and the relationships that we form.
A sense of humour is important.
As is adapting to change.
This is a series about getting in touch with what's beneath the surface. What is in your heart? How do you access your love? How do you love yourself?
I never really start off with an intention, the ideas come through and as aresult of practice. The conscious and subconscious are given equal weight in this process and colour, form and texture are used intuitively to draw out greater meaning. My process is visceral and always in flux.
A product of my own internal world, it is my hope that Further Thoughts somehow touches yours.
Photography by;
Kevin Cheung
- Ami Morris
---
Jay Tettamnti
July 21 — Aug 8, 2021
Business trip to the future,
Exhibition
(Gertrude Street Projection Festival
The Gertrude Street Projection Festival is a large-scale and longest running projection arts festival that illuminates Gertrude Street in Fitzroy. The Festival exhibits projection and contemporary new media in non-traditional spaces, engaging the diverse community of Gertrude Street in experiential and transformative art experiences through online programming and site specific public artworks and events on Gertrude Street.

---
Andrew Hustwaite
Billy Vanilli
Brud
Nicholas Trifiletti
Rest In Pieces
Seasonal Simone
April 24 — 30, 2021
Rituals of Decadence,
Exhibition + Dining Event

Featuring work by;
Andrew Hustwaite
Billi Vanilli
Nicholas Trifiletti
Brud
Rest in Pieces

Food by;
Seasonal Simone

'Would thou like to live deliciously?'

Photography by;
Annika Kafcaloudis
---
Future Proof,
Exhibition
Presented as part of Melbourne Design Weeks 2021 Satellite program, an initative of the Victorian Goverment in collaboration with the National Gallery of Victoria.

New Assemblage presents Future Proof an exhibition of contempory colletable nd exploritory design projects by emerging and established interdiciplinary artists, designers and makers from Australia and New Zealand. The works in the exhibition explore diffrent ways design can engage with new ideas, unconventional approaches and inoovative materials or processes to produce experimental, limited edition, or one-off works.

Featuring works by;
Alexander Brown, Andrew Hustwaite, Bianca Scuito, Brud, Claudia Lau Studio, Danielle Thiris, Cordon Salon, Hugh McCarth, Invention Collection, Jack Ferguson, Kate Rohde, Max Mollison, Marlo Lyda, Miles Johnson, Pip Byrn, Vanessa Lucas, Sozou Studio, Nicole Lawrence Studio, Real Non-Real, Use Daily, Studio Tops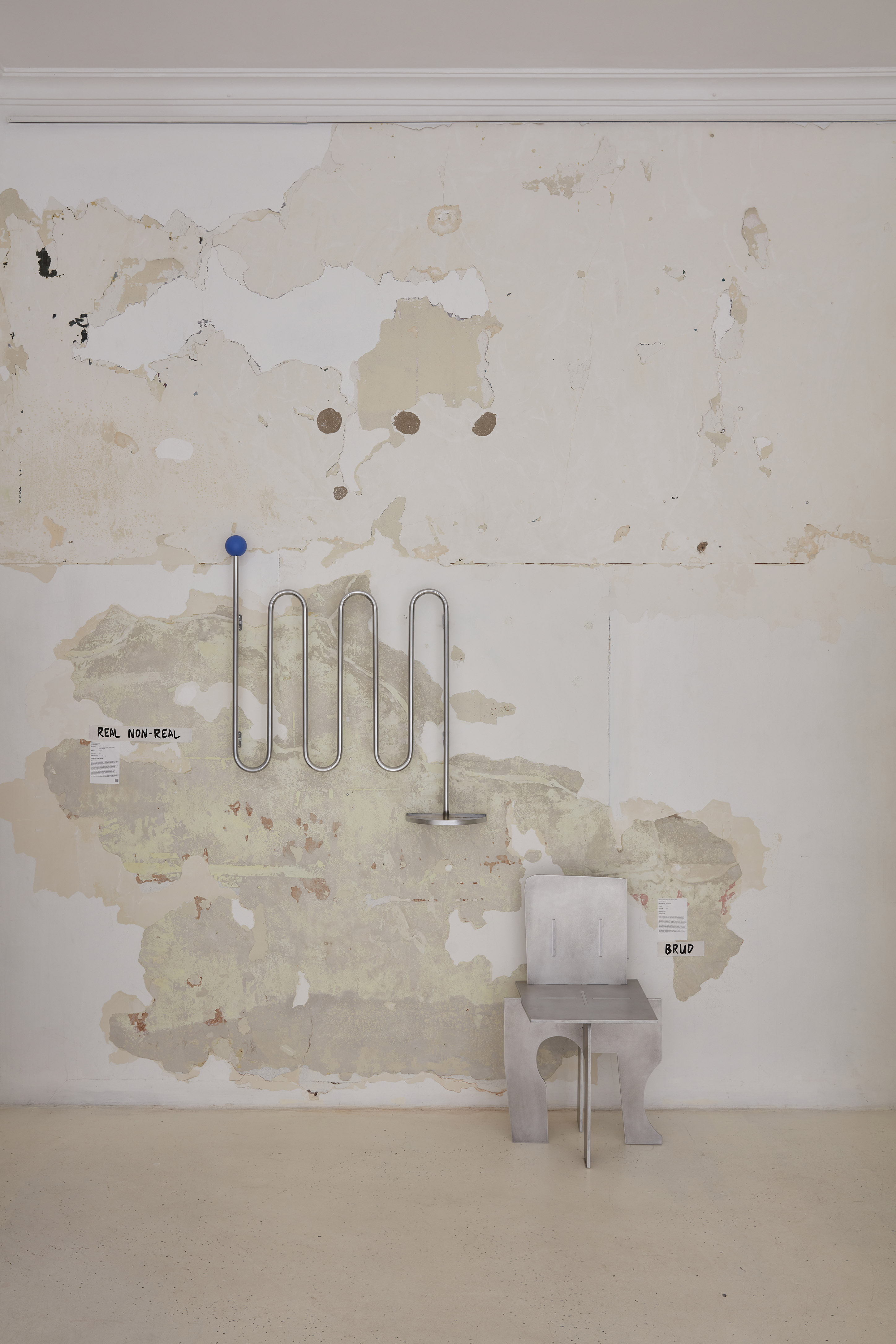 ---